Current Families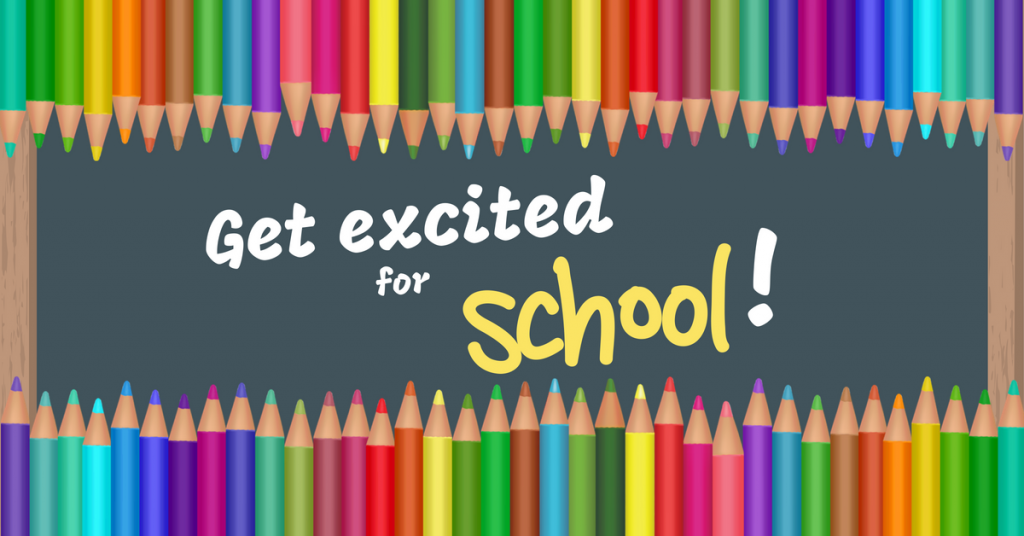 SCHOOL STARTS ON WEDNESDAY, AUGUST 22ND
Be sure to attend Meet Your Teacher Day on Monday, August 20th from 6-7:30pm!


 SchoolSpeak and  Our Lady of Bethlehem School and Childcare (OLB)!
Download the iOS app to your mobile device for easier access to SchoolSpeak information.
SchoolSpeak is an Intranet-based system designed to serve our OLB community, and it is the central point of all written communication.  You will receive information such as announcements, newsletters, calendars and forms from OLB and your child's teachers and caregivers through SchoolSpeak .
You should have received an email from SchoolSpeak or Mrs. Lauren regarding your login information. We ask that you login in right away and familiarize yourself with the portal and its design.  Your initial login will also allow us to assist you and troubleshoot should the need arise. 
If you already have a 
SchoolSpeak
 login from another school, we can arrange to have your accounts "merged."  To initiate that or for questions or assistance regarding 
SchoolSpeak
 , please contact OLB's Marketing and Development Coordinator, 
Lauren Harrington at lharrington@cdeducation.org
 .
(Schoolspeak was enabled on Sunday, September 6th, 2015)