O L Bowling for Bucks
Its official, the "O L Bowling for Bucks" raised over $5,300 of that, $3,550 was from these special sponsors – Thank you!
Thank you O L Bowling for Bucks Sponsors
Thank you to the families and local business for your generous donation to our "O L Bowling for Bucks" fundraiser.  Your gift goes a long way in helping us to reach our monetary goal for the event.   The funds we raise will assist The Development Foundation with its mission to provide tuition assistance and hardship assistance to families, capital funds for facility improvements and planning for the continued viability of Our Lady of Bethlehem.
OLB)provides our students with an incredible foundation for lifelong learning and contributions to society and the greater good, and we thank you for your role in helping us in those continued pursuits.
Turkey Level Sponsors – $500 or more
The Dulin Family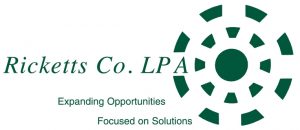 Strike Level Sponsor – $250
The Fanning Family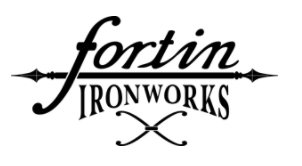 The Bakhshi Family
The Wallenhorst Family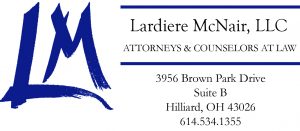 Spare Level Sponsor – $150

The Obergfell Family